It's no secret or hidden thing that America's and the world's economy is not what it was at the beginning of the year. It's also no surprise that with everything going on, people are living in fear and hopelessness, with debates—and arguments—over numerous political or spiritual topics spreading like wildfires. With all of these things running so rampant, I wanted to compile some verses that have helped me keep my focus on what we as believers should be remembering and embracing right now.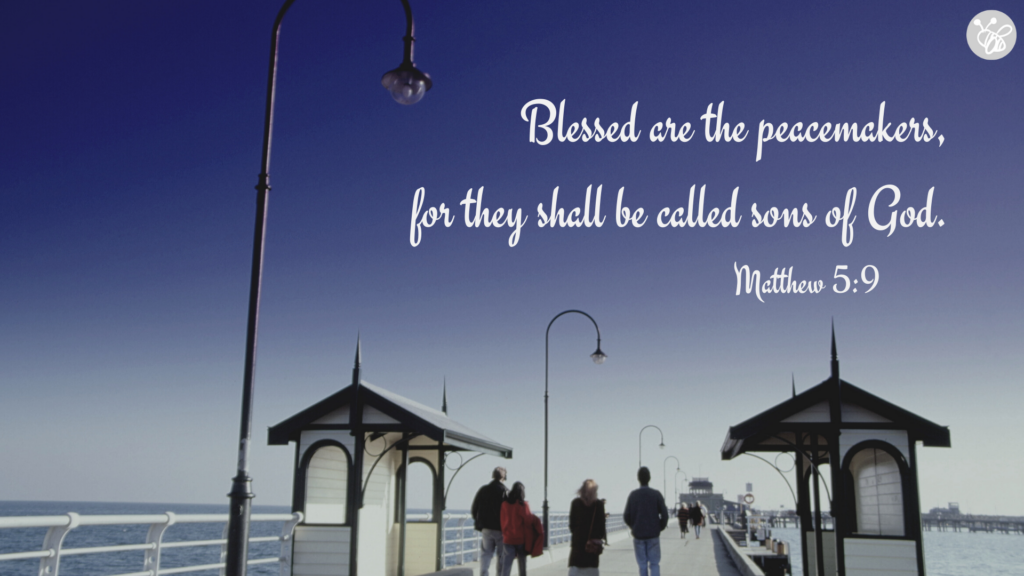 I hope that it is our goal to support and help each other, humbly loving one another for the good of Him who put us in this situation. I pray we can all grow from these experiences, using them to learn and assist, rather than to pass by selfishly minding our own business or ignoring others.
Please do share these images, or any other verses that have been a help to you in recent times, with anyone you think may need it!