we're all here on this journey called life
i created this blog as an opportunity to slow down, take a deep breath, reflect, and learn. i do hope you'll pour yourself some tea, grab a cozy blanket, and stay awhile.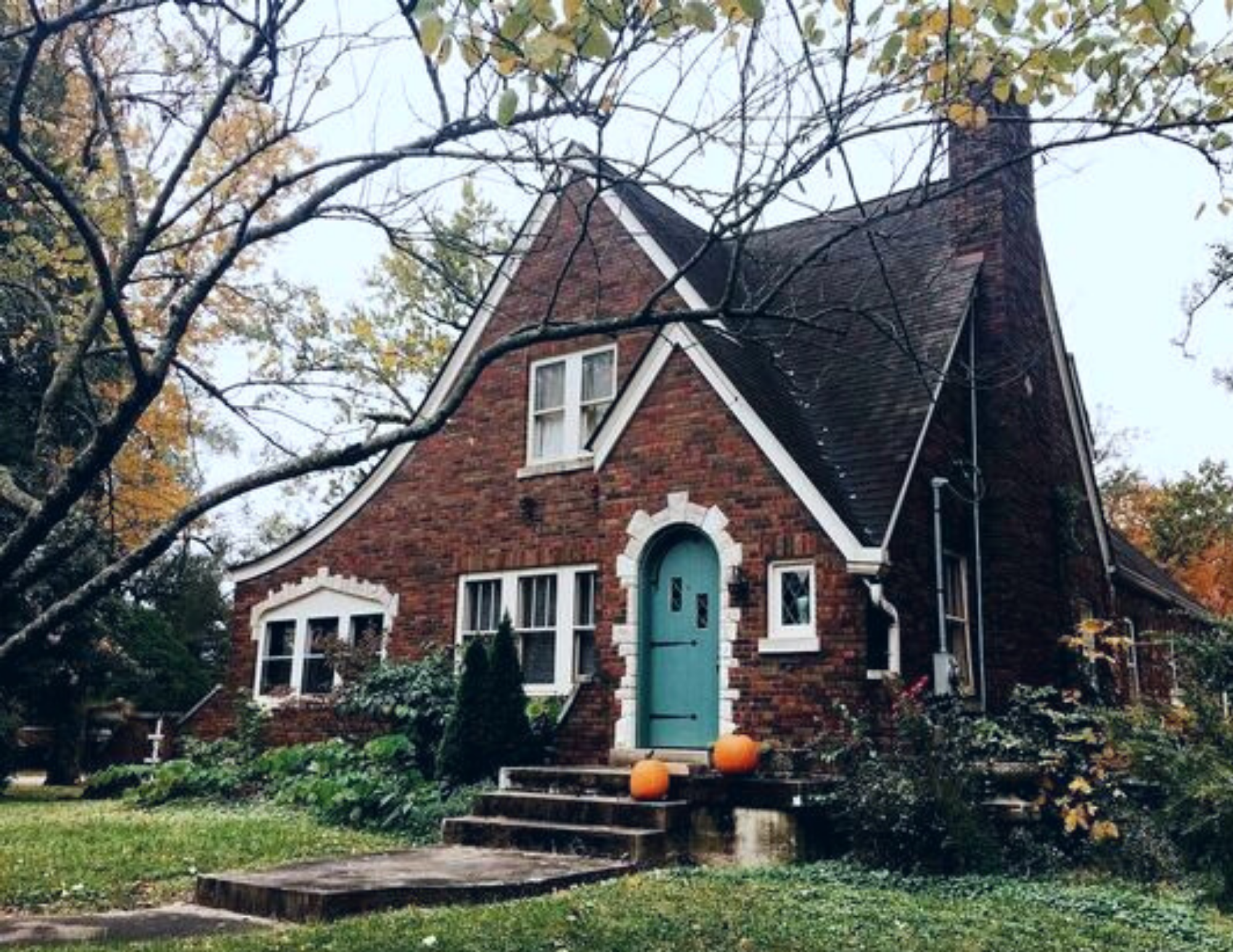 the cottage
a section devoted to cooking, gardening, and interior design. here you will find recipes to some of my favorite dishes, tips and ideas for your garden, and updates on my journey decorating my living spaces.
THE CAFÉ
all about theology, personality, and health from my perspective. in the café i prepare some food for thought as i discuss the roots of my outlook on life and what i believe, feel, think, and experience.
THE GARDEN
the garden will be a showcase for the things that add wonder to life. here i share what i'm doing and learning about on topics such as travel, music, languages, gaming, and a few different artistic pursuits.