It's that time again! Since late-January, I've been sporting a gradually-fading Arctic Fox dye that has been one of my favorites in price, smell, application, vibrancy, durability, color-bleeding, and coverage, but like any hair dye, it can't last forever. Now, only a couple weeks after last I dyed it, my aunt brought home a Splat! dye she'd seen at Walmart in a similar color to what I was wearing, and being keen to try new brands in hopes of finding new, fun colors, I decided to try it this time.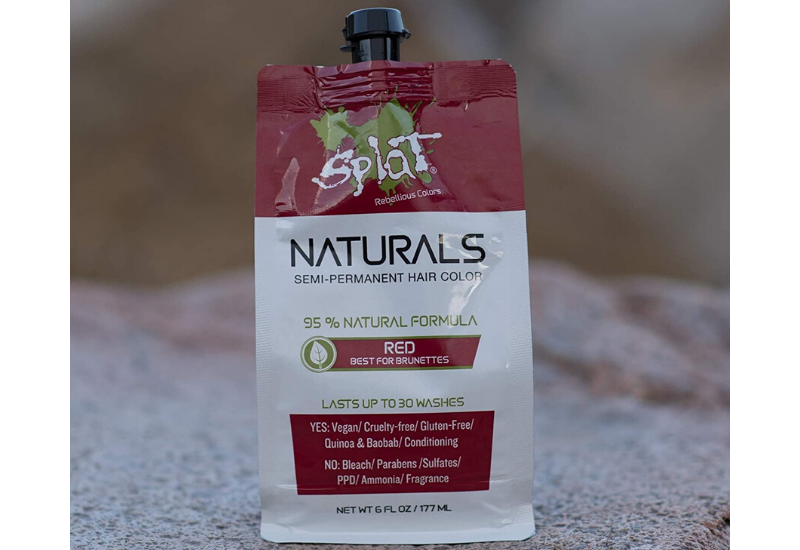 To start, it went on with no trouble whatsoever, and while the smell was a little odd and made my throat feel dry by the time I was finished, it didn't stink or smell gross; it just wasn't what I prefer my hair to smell like. So far, so good. I could also tell the color was working from the moment I began applying it, and with the dye being recommended for light brown with my hair being a medium to dark brown, I was unsure how vivid it would turn out. The only issue with the color I had at that point was that it had leaked through the gloves I'd used, but the color came off my skin with warm water and Dawn soap, so I wasn't concerned about it.
Then followed 45 minutes of waiting as I let it soak in while covered by a cap, and with it being up, I could see from the coloration of my neck, forehead, and ears that my scalp was gonna be pink, but again, I wasn't concerned about it. I mention these aspects in case this would be an issue for you, but again: warm water and soap worked fine for me in getting the color off my skin. (Note: I don't recommend you use Dawn that on your scalp to clean your skin as it'll take the some of the dye and oils out of your hair. You'll just have to look like a strawberry for a day or two. Lol)
All was fine until it came time to rinse the dye out. I'd like to say that the issues I had could have been avoided if I'd rinsed the color out in our steel kitchen sink rather than the porcelain-coated tub and bathroom sink, but as it was hectic and busy in the kitchen at the time, I decided to try the bathroom regardless of all the white. It went well until I accidentally splashed the wall of the shower, sending a spray of vivid-pink water up the white plastic. Instantly I could tell that would be tough to get out and took a moment to scrub at it with my thumb, dripping water from my hair on more of the tub in the process. In an attempt to stop the mess before it could spread worse, I wrapped my half-rinsed head in my towel and moved to the porcelain sink to better control the mess. I had nearly finished the rinsing process before realizing the white basin was now a faded pink. Decided enough was enough, I caved and moved to the metal kitchen sink to finish the job, where I had no trouble at all. I would like to inform you all that Comet bleach cleaner did take all the pink out of the bathtub and bathroom sink, but even still I highly recommend you use a metal sink to rinse out this dye!
Bottom line: the color worked as it said it would, giving me a purpley-scarlet color and covering my brown hair without needing to lighten it beforehand, but buyer beware because this color will also stain your hands, scalp, ears, neck, shirt, towels, sink, floor, walls, pillowcase, sheets, and whatever else it touches with no mercy. Whether the color results are worth the money is up to you, but I might steer clear of Splat! in the future myself.
Update: It's now been a few days since I dyed it, and this stuff doesn't stop bleeding. I've worn dark shirts to avoid my shirt collars turning red throughout the day, my pillow is red under my black pillowcase, the bathroom has a few red drips where my hair has bled when wet before being towel-dried, and I occasionally have to wash red tint off my hands, neck, ears, and forehead. This dye, although a pretty color and likely the most vibrant I've sported in my 3 years of dyeing, comes at a messy cost that I've been far less than impressed with. Paired with the weird smell (my family has decided it smells like a mix between cheap floral perfume and old play dough), I'd give it 2 of 5 stars myself, especially knowing better and cheaper brands exist.
I hope this has been helpful to you, and if you've used Splat! dyes, I'd love to hear how it went!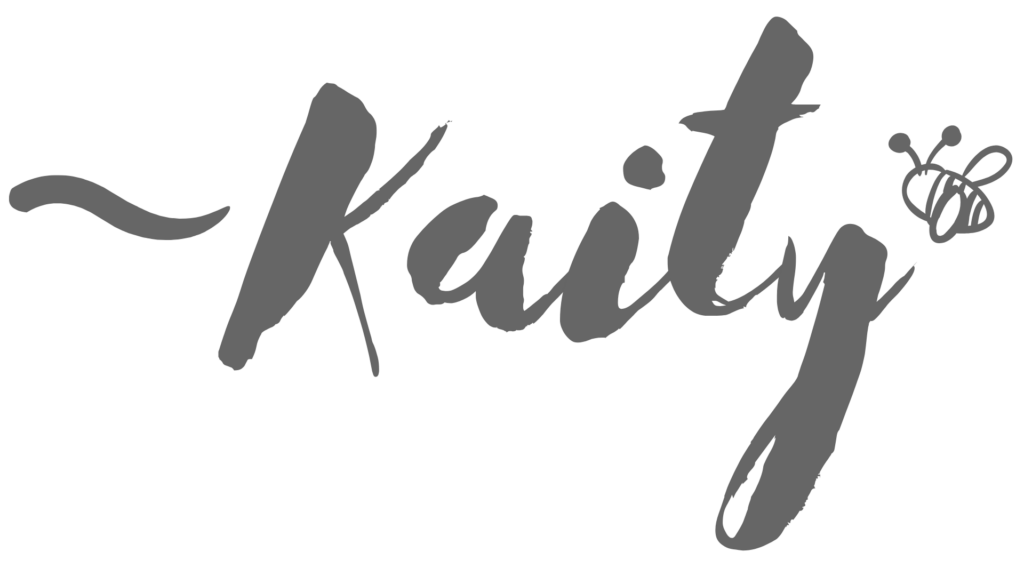 This blog is in no way paid by or affiliated with Splat! Naturals or Arctic Fox. I'm just a girl in love with trying new hair colors.
Please also note that I do not condone some of the color names, model poses, etc. from some of these brands. I merely like how their dyes perform and recognize that in the world we live in there are very few brands to fully support in their branding and marketing choices. Thank you for your understanding.