Despite desiring a garden for almost six years now, between time, health, and knowledge I never actually started much besides a few houseplants until last year. We didn't get much to grow due to weather, despite spending months researching different aspects before starting, but it was an enjoyable attempt nonetheless and I've been rearing to try again since then.
And that time to try again is now!
As we get nearer to springtime, I've gradually been seeing an increase of ads and Pinterest pins relating to planting and gardening, which has inevitably gotten me in the mood to start planning our family garden for the year. A few questions kept swirling around my new-to-gardening brain, however, such as when we should actually start ordering or buying seeds, what to plant, and when to plant it.
Despite the research I had done last year, one aspect I hadn't researched was when to begin the springtime gardening, since we needed to make the flower beds before starting, then the rain washed us out during the spring season, anyway. It didn't seem important at the time to research something I wouldn't use right away, and we already owned most of the seeds we needed for the summer, so I decided to skip it and move on. That was all fine and good then, but it's left me at a loss for this year.
All that's to say, I'm now digging my hands into that dirt and I decided to share it with you all as well. This is a Garden Cafe, after all.
To start, this post will be about flower gardening, and I'll save veggie gardening for another time (although hopefully sooner than later). Second, this will be about zone 5 plants, since I'm a Michigan girl. With that said, let's get started…
Spring – March, April, May
Summer – June, July, August
Most of your planting will be during the spring and autumn months unless you want to increase your work load and water bill with a watering can. Some of the plants listed elsewhere on this post can also be planted during the summer months, but it's not as ideal, so I believe I'll leave this part blank. Use your summer months to enjoy and tend to the garden you've spent your other months planning and planting!
Autumn – September, October, November
Perennials
Annuals
Winter – December, January, February
Perennials
Annuals
Make sure you order or purchase your seeds so that they arrive before you plan to plant them. Some websites and magazines could take a few weeks, so for some plants, you may need to start right now! Seeing as the gardening season is beginning, I hope to soon get to work compiling the vegetable counterpart to this post, but for now, happy gardening!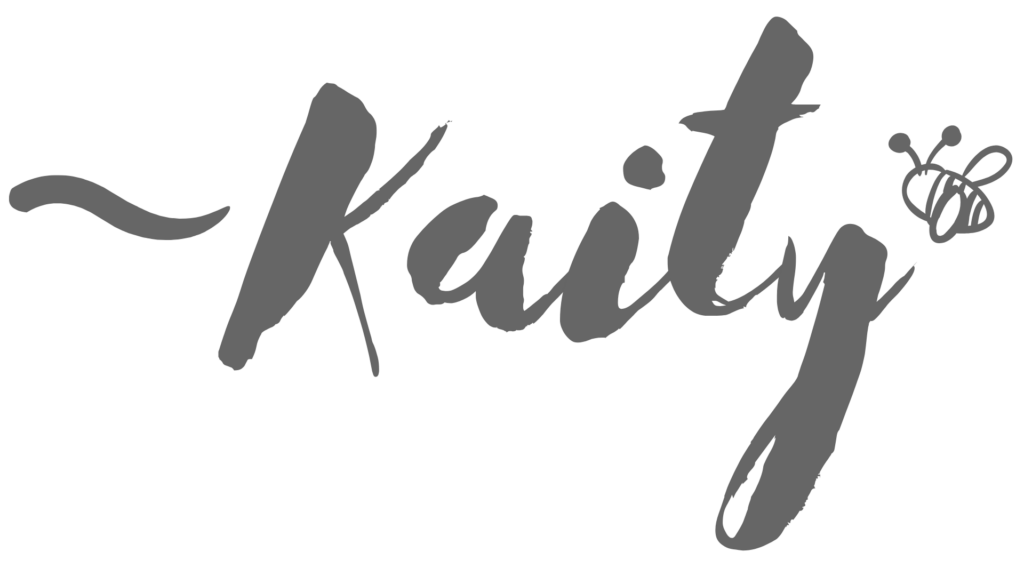 With as many flowers as there are, this post could likely be a lot longer. However, I added the flowers I could think of and decided to go ahead and share it with you all. If you know of a zone 5 flower you'd like to see added to the list, comment it below and I'd be happy to do that. Thanks!