Over the past two years, I've been experimenting with different colors in my hair, switching it up every 4-5 months and trying a small variety of colors and brands such as Aveda, Revlon ColorSilk, Manic Panic, and most recently, Arctic Fox.
While I have tried Revlon in an attempt to save a buck, I've ultimately steered toward using vegan hair dyes, in part for their gentler methods, but mostly to keep from using unclean ingredients. At any rate, after using Aveda and Manic Panic vegan dyes already, I wanted to branch out a little more and bought Arctic Fox at the suggestion of a friend.
I'd already decided I wanted a blue-tinted black, and ended up getting their "Transylvania" hue, dying my hair in mid-July of last year, then re-dyeing it the same color in October because I liked it so much. Freshly-dyed (pictured below), the color is black in low- or yellow-lighting situations, and a satin-y raven or blue-green in white or natural lighting, making me very happy with my color-changing hair.
After 3-4 weeks, the dye began noticeably fading — which is normal from what I've experienced — and my naturally-dirty-blonde hair starting tinting through, turning my hair into a teal-like green (pictured on the right). Now I'm sure this color would be a bummer to some, but I personally was delighted, and when I'd dyed my hair again in October, I'd done it with the intention of getting the green color again after the initial hue-shifting raven. Either way, it was a very fun dye choice that I intend to use again sometime.
However, a few weeks ago the brassiness of the faded dye started showing more and more, and I decided it was time to give another color a go. With my hair still being quite dark and green, I wasn't sure what color options would be available to me without lightening or bleaching of some sort, but I knew I wanted to switch back to my very first color, which was like a merlot burgundy.
I mentioned a moment ago that one perk to the vegan dyes for me was the gentler dyeing ingredients and, on a similar note, I've been nervous to try bleaching of any sort, especially at home on my own. Thankfully, the same friend that had recommended Arctic Fox now recommended I try a vitamin C treatment, which successfully lightened my hair 2-3 shades. (I didn't use much of a recipe, but decided to wing it after watching 5-6 YouTubes of people doing it to their hair. I think I ended up using 3 tbsp. of vitamin C powder that we had in the cupboard paired with ~1/2 cup of our shampoo, then smeared it on my hair like I do with dye, let it sit with a shower cap over it for 45 minutes, and rinsed it out. I don't recommend waiting too much longer than 45min, if any longer at all, and if it burns on your scalp for any reason rinse it off right away.)
I decided to try Arctic Fox's "Ritual" color, hoping it would be dark enough to cover the residual, 4-month-faded-"Transylvania", and after doing a strand test after the vitamin C, I was satisfied and ready to begin dyeing.
Here's my hair just before dying it yesterday afternoon:
Note that it's still pretty dark, fairly brassy, and rather dry (partly due to the Michigan winter weather). If I hadn't done the strand test, I'd have had my doubts about the dye successfully covering this mess Lol
However, a mere three hours later, here's the color after "Ritual" did its work: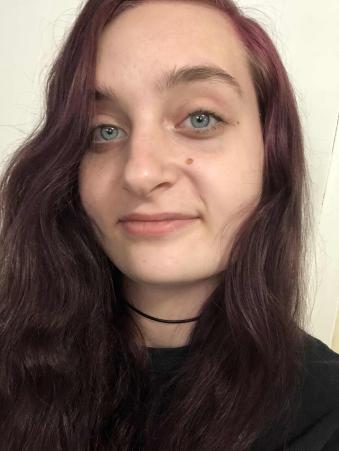 Red, purple, brown, and pink all mixing together in a rich burgundy that was not only precisely the shade and hue Ritual boasted, but also covered the green with ease.
Update: It's now been a few days since I dyed my hair, and I'm still as happy with the color, smell, and general lack of color bleeding and transfer (although I do have a black towel and pillowcase as a precaution). I've even had friends and family come up to me just to smell my hair (Lol), which has been voted to smell like grape soda or candy. All-in-all a 5 of 5 stars review from me.
Although I've only tried the two colors, my future with Arctic Fox will likely be long and full of vivid colors that do exactly as promised, all while being gentle, biblically clean, and an affordable price.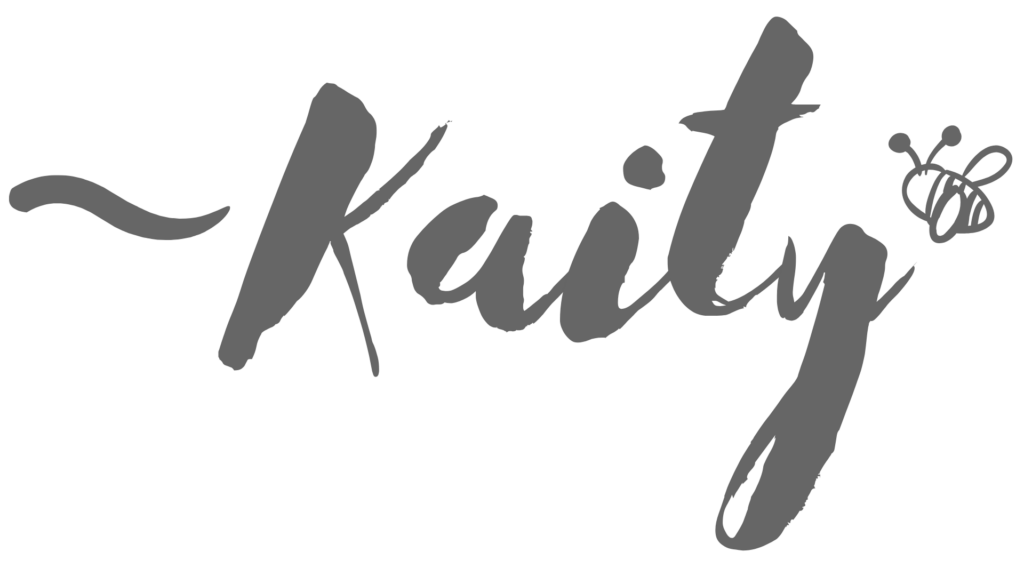 This blog is in no way paid by or affiliated with any brands or websites linked to in this post. I'm just a girl in love with trying new hair colors.
Please also note that I do not condone some of the color names, model poses, etc. from some of these brands. I merely like how their dyes perform and recognize that in the world we live in there are very few brands to fully support in their branding and marketing choices. Thank you for your understanding.